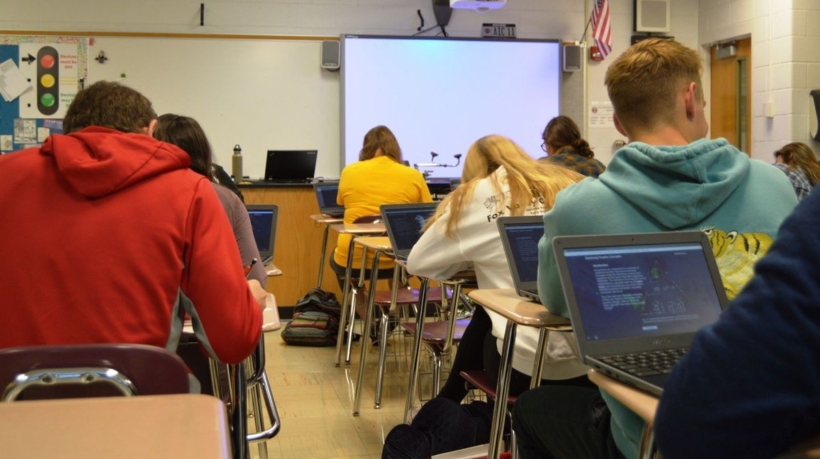 It was a regular Friday evening in the late summer of 2020 when an innocent woman was stripped of her human rights and dignity by a group of teenage boys in Dublin. Xeudan Xiong, a 48 year old Asian women was verbally abused by a gang of teens who shouted ...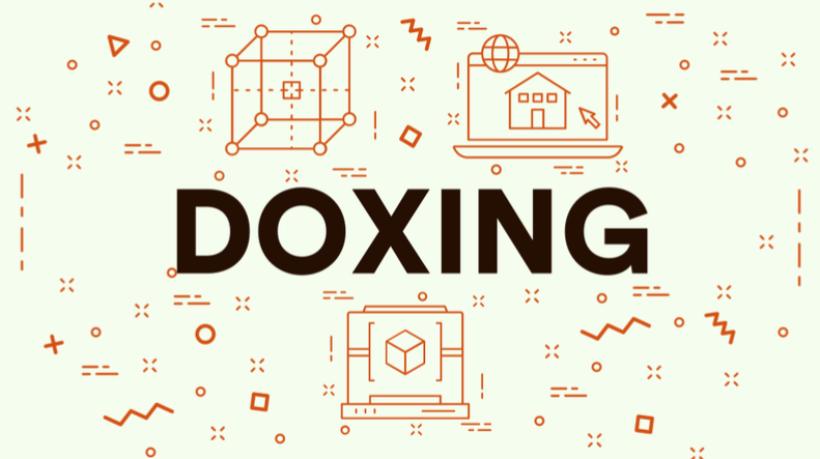 Life online is constantly changing and although this is a great thing and there are many benefits and plenty of opportunities to come from the internet, we cannot forget about the darker side of the world wide web that is increasing the levels of crime an ...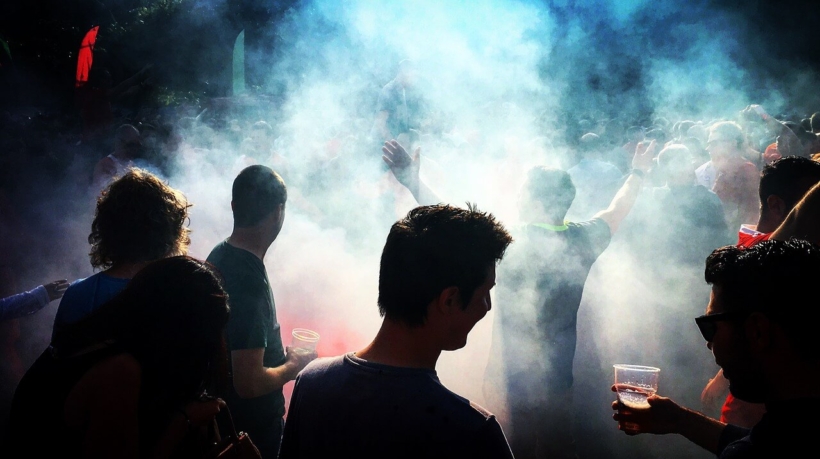 Hey all, we hope you are enjoying the summer break! Here at LawEd, we wanted to keep you up to date with all things law. Below we have our blog post about Public Order Offences and how they affect you. Have a read! What springs to mind when the term Pu ...