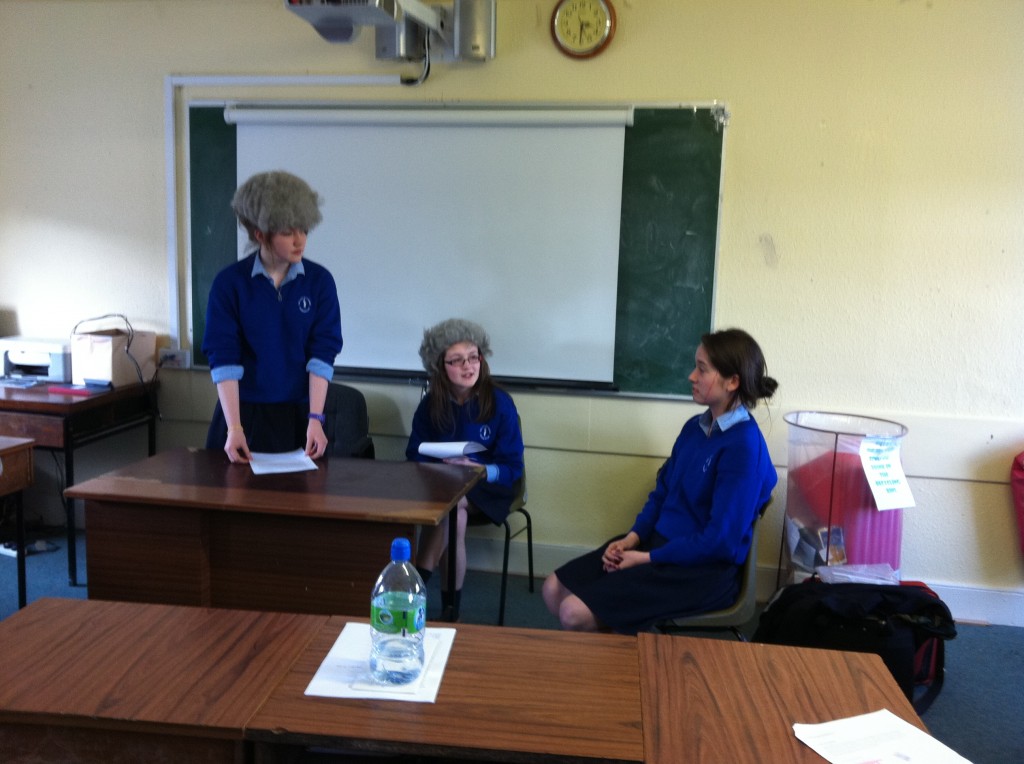 Currently LawEd runs workshops to fifth and sixth year students in secondary schools. This is giving the student real knowledge of jobs that are closely involved with the law. It allows a student to think outside the box with how they can use their law degree. We also clearly state the routes of entry for qualifying both as a Solicitor and Barrister in Ireland.
We state what a student needs to consider if thinking of studying law and what kind of skill set they may need and also what they will develop from studying law.
This type of workshop is run over an hour period in schools.
Full details of all our programmes and seminars are available on request.